Upcoming Enhancement Highlights
Points:

Configure the system to generate a Custom Form to be completed by an employee based on specific Points balance or category threshold. Ability to also include Points detail on Custom Forms.

Timesheets 2.0:

Timesheets have been given a facelift! New capabilities, such as the ability to add employee accrual balances to be reflected on the top of their timesheet. If your company has Exceptions in place, it allows for a simpler experience to manage but easier! There are also capabilities to reorder and customize columns; this will apply to both Desktop and Mobile sessions.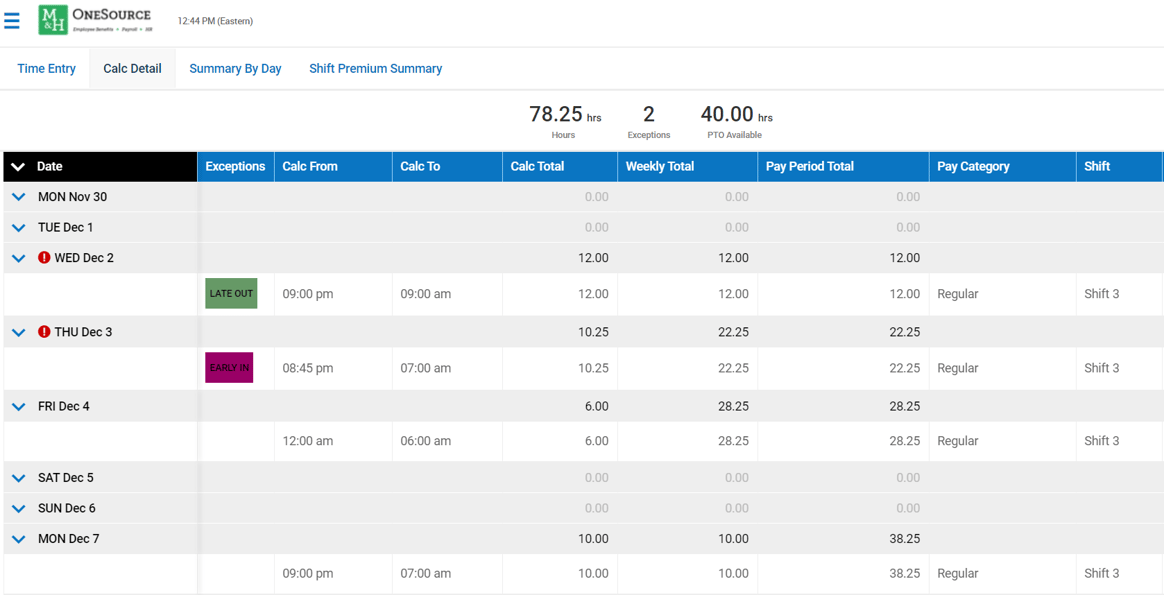 Offer Letters:

Streamline your applicant hiring process with the generating of offer letters.
Recruitment:

Various enhancements made to the Recruitment module.

Performance:

Various enhancements made to Peer Feedback.

Wet Signature:

Users can now electronically sign forms and documents by drawing their signature when using the Mobile App.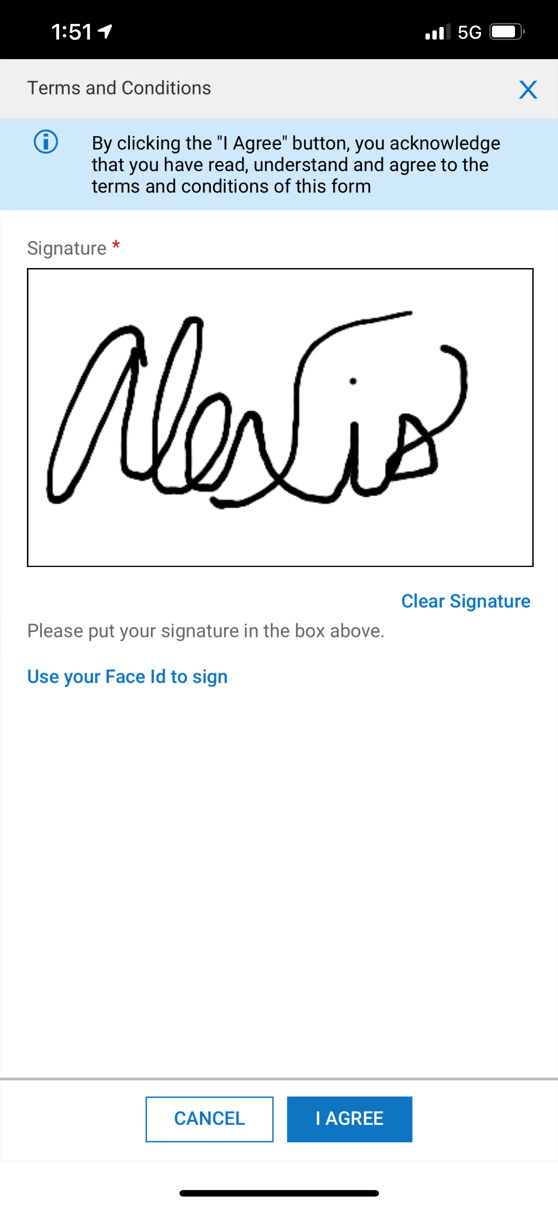 Forms:

The 2021 Federal W-4 and State Withholding Forms are available. W-2s for 2020 were already sent out and are readily accessible within OneSource.
Cross OneSource Platform Updates
Broadcast Messaging:

Instantly communicate with one or all employees via this new feature. It's a great, efficient way to communicate informational messages. Also see SMS Messaging below.
SMS/Text

Messaging:

SMS capabilities can be utilized to communicate with employees, via Broadcast Messaging or system-generated notifications. The SMS integration does incur an additional fee; please inquire with us to get started.
Personal Experience:

Coming capabilities for targeted content and material, driven by user-type.
Release Notes:

All 2020 Release Notes, and the Preliminary February Release Notes, are accessible within OneSource for your convenience. Within OneSource, navigate to:

Menu > My Info > Help > Download Documentation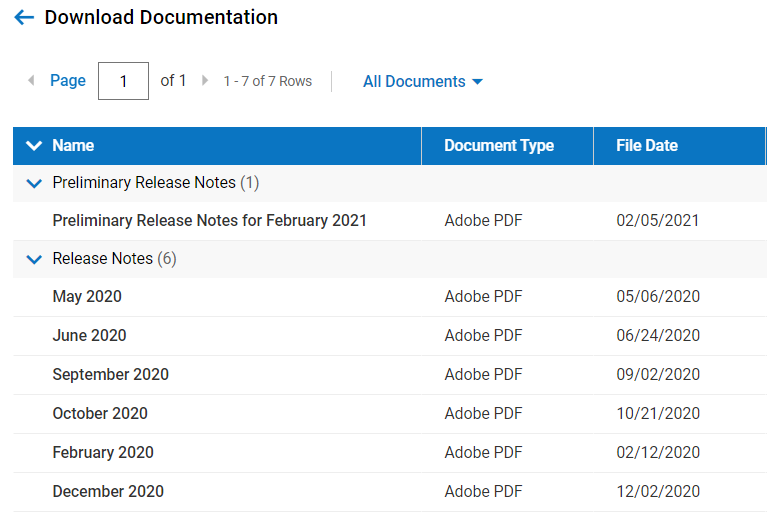 Potential Downtime from February 10th 11:30 p.m. to February 11th 4:00 a.m. (ET)
Occasionally, some of our releases cause system downtime. We don't anticipate any outages other than during the scheduled System Release mentioned in the timeframe above.
We are also excited to announce that in the near future, we will be rolling out a Support Center Portal for the submission of Tickets and access to prior Ticketing History. We will keep you informed of our progress!