Common customer question #10: We will soon be switching several employees from exempt to non-exempt. For the most part we'd like to keep their yearly incomes the same, but we want to reduce the pay of one underperforming employee who is being demoted and will be working fewer hours than before. Is this okay? Yes. Reclassifying an employee with a new rate of pay is acceptable as long it's done for a valid business reason and is not motivated by the employee's inclusion in a protected class.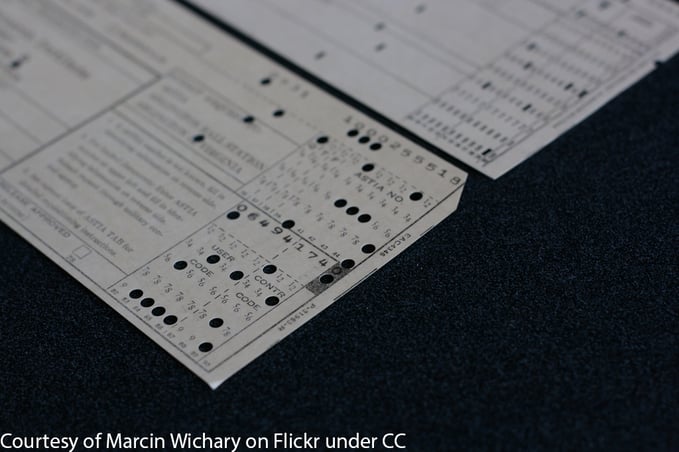 Courtesy of Marcin Wichary on Flickr under CC
In this case, the decrease in pay and reduction in hours comes along with a demotion for poor performance, and a demotion is a valid reason for a pay decrease. You'll want to carefully document the business-related reasons for the pay reduction: write down the ways the employee was underperforming, how that was impacting your business, and any steps you took to help them improve. Not only will this assist you in communicating the change to the employee, who may otherwise feel they're being treated unfairly, but it will also provide a useful paper trail if the employee later files for unemployment insurance or attempts to bring a legal claim against you.


If this demotion includes a classification change from exempt to non-exempt, we recommend reviewing now-applicable company policies with the employee, like timekeeping, overtime, off-the-clock work, and scheduling. It's also a good idea to issue an updated employment offer letter and request that the employee read and acknowledge the new job description. Once signed, these documents should be stored in the employee's personnel file.

Note that some states specify the period of advance notice for a pay decrease. But even in states that don't specify a time period, you still need to provide advance notice since pay deductions may never be retroactive.