Common customer question #18: Are we required to pay a non-exempt employee for their time spent attending appointments related to a workers' compensation claim? The general practice for payment in these matters depends on a few factors. If the employee received medical attention on your premises or at your direction during their normal working hours, then they should be paid for time spent waiting as well as time spent with the healthcare provider. In this situation, many employers pay the employee for the full day or shift after an on-the-job injury.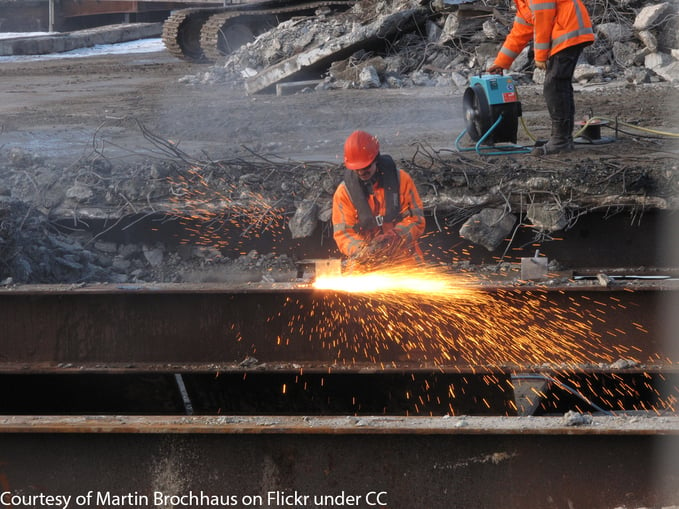 Courtesy of Martin Brochhaus on Flickr under CC
If the employee is out on a leave related to workers' compensation, then the time they take to attend doctor appointments — even those related to the work injury — are not considered paid working hours. An employee out on workers' compensation is essentially on an unpaid leave of absence, and whether the time spent on the visit will be paid depends on the workers' compensation insurance.

In any such situation, we encourage employers to check their state-specific laws on these subjects for any additional requirements or considerations.