The Equal Employment Opportunity Commission (EEOC) has announced that it will require employers with 100 or more employees to submit summary pay data and total hours worked for the year as part of the annual EEO-1 report.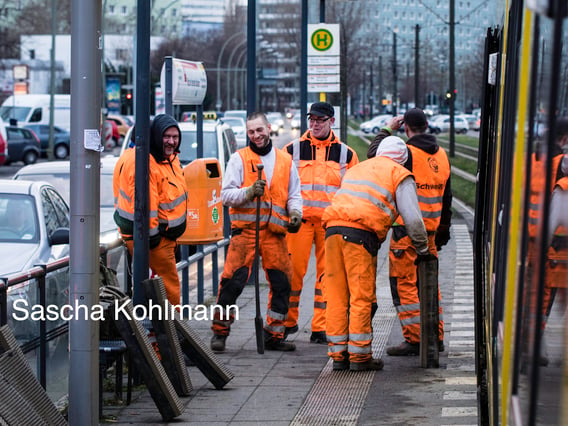 The first report, capturing data from 2017, will be due March 31, 2018. In subsequent years, March 31 will become the new annual deadline for EEO-1 reports—a change from September 30. As a result of pushing the reporting date from September to March, no reporting will be due in 2017.

On the new form, federal contractors and subcontractors with 50-99 employees will not report summary pay data or hours, but they will continue to report employees by job category as well as by sex and ethnicity or race.

Continuing with current practice, employers with 99 or fewer employees and Federal contractors and subcontractors with 49 or fewer employees will not be required to complete the EEO-1 report.

EEO-1 reporting of sex and ethnicity or race is based on counts taken during the "workforce snapshot period." For reporting years 2016 and earlier, the "workforce snapshot period" was July 1 to September 30. Starting with the EEO-1 report of 2017 data, however, the "workforce snapshot period" will be October 1 to December 31. An employer may choose any pay period during this three-month "workforce snapshot period" to count its full and part-time employees for the EEO-1 report.

According to the EEOC, the new requirement is intended to help decrease pay disparities based on gender and race or ethnicity. The EEOC will use the collected data to help it investigate and identify unlawful pay discrimination. It will therefore be important for employers to ensure that they have systems in place to collect the required data and correct any pay disparities that cannot be explained by legitimate business factors.