For years, Moulton & Hardin has been collaborating with insurance companies in order to offer small to mid-sized companies more flexibility and cusomization with their employee benefits. We first made the M&H Private Exchange because we saw an opportunity to improve benefits for employees in a way that few others had done before. Now, with our strong partnerships with companies like Reliance Standard, Allstate, Lincoln, Greater Georgia, Companion, and more, the M&H Private Exchange is a simple way to offer more customizable benefits. More benefits means healthier and more motivated employees–one of the biggest factors we see in a successful company.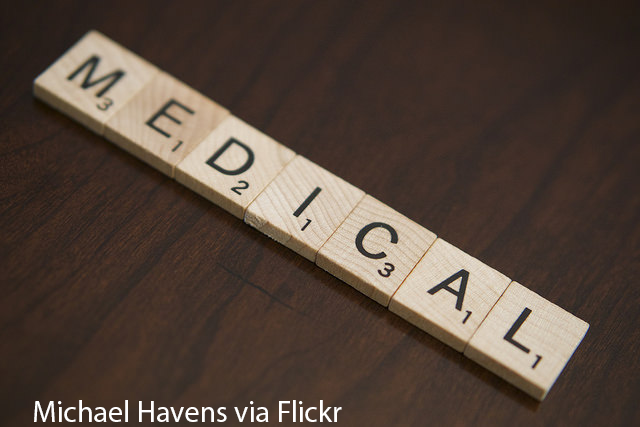 Small and mid-sized companies don't have it easy when it comes to managing benefits. With a slew of changes to the Affordable Care Act, and stacks of new employee paperwork, HR departments sometimes feel bogged down. In addition, we can't forget that health benefits is one of the largest expenses a company makes.
A new type of broker has been quickly emerging onto the scene. Gone are the days where only experience is king, and here are the days where cross-function techological literacy saves administration dollars. Many other companies have the benefits automation down pat, but don't have those relationships with insurance companies. So where does this leave us?
A look at our M&H Private Exchange
Moulton & Hardin sticks to its roots of offering pristine benefits at a lower cost than competitors. We've been building relationships with top benefits carriers for almost 30 years. We've seen the power of strong relationships, and we also recognize the power behind a platform that can then put these benefits into practice.
The Private Exchange, which showcases benefits from Lincoln Insurance Company and others is a perfect example of our platform in action. We partner together to give you a series of competitive, pre-built plans that include Dental, Vision, Short and Long Term Disability, Life, Voluntary Life, Accident, Critical Illness, and more that are meant for small to mid-sized companies. Our clients have the freedom to choose over a range of plans and customizations so that every employee need is specifically met. These selections are automatically sent to carriers, and any benefits deductions are updated in payroll.
Our Biggest Benefit
Most of our competitors stop here. Strong relationships and technology and customizable plans sound great–and they are, but what about everything on the back end? Paperwork, invoices from all carriers for all plans isn't mentioned anywhere.
We are different. No Invoices for our Clients!
With M&H Private Exchange, we don't put the burden of paperwork and other administrative tasks associated with benefits enrollment on you. We handle it all. When you choose your health plan options, elect your benefits, and send information off to the carriers, you're done. We handle the rest. Don't believe us? See for yourself!
But wait! There's more! We don't stop here by any means. In addition to all the goodies above, we also apply our goals of convenience and simplicity to workers compenation and retirement plans. Everything you see above exists on the same platform. Talk about easy!